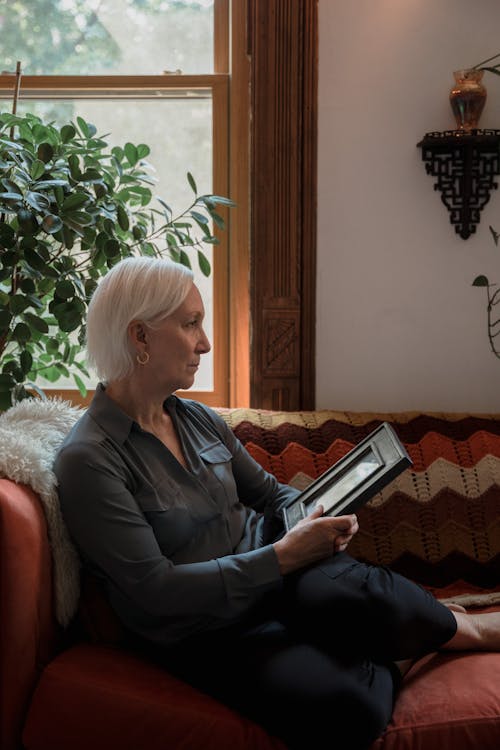 A new disorder has been added to the American Psychiatric Association's Diagnostic and Statistical Manual.  It is called "prolonged grief disorder."
Some of the symptoms of prolonged grief disorder are:
Identity disruption (e.g., feeling as though part of oneself has died).
Marked sense of disbelief about the death.
Avoidance of reminders that the person is dead.
Intense emotional pain (e.g., anger, bitterness, sorrow) related to the death.
Difficulty moving on with life (e.g., problems engaging with friends, pursuing interests, planning for the future).
Emotional numbness.
Feeling that life is meaningless.
Intense loneliness (i.e., feeling alone or detached from others).
https://www.psychiatry.org/newsroom/news-releases/apa-offers-tips-for-understanding-prolonged-grief-disorder